Compton Place colt naming competition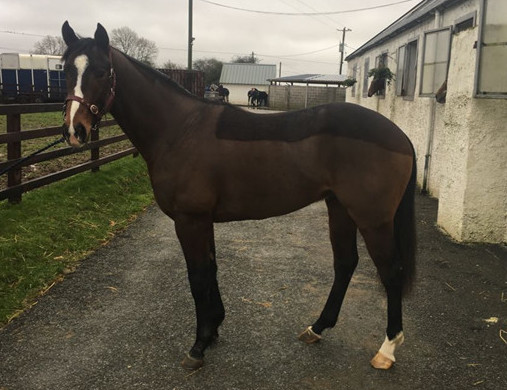 We are delighted to announce the Compton Place x Finalize colt that is trained by Adrian Keatley will be called Compton's Finale, named by Nick Bland.
We had loads of fantastic entries including Distinct Shot, Earl of Wilmington & Pursuing The Dream and many more.
We also liked Beastfromtheeast but the name was taken.
Thanks to all that entered and we look forward to seeing him on the track.