Latest yearling pics from stable visit
Check out the latest pictures of some of our yearlings from our stable visit last weekend.
Twilight Son colt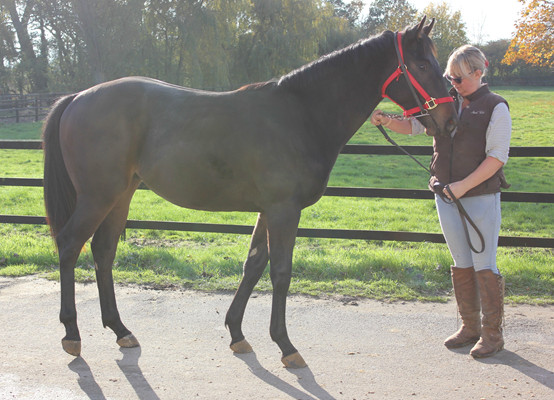 Havana Grey filly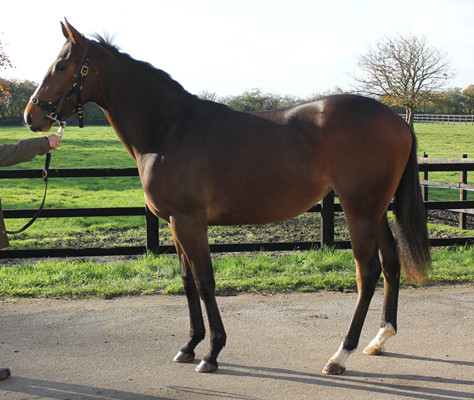 Territories filly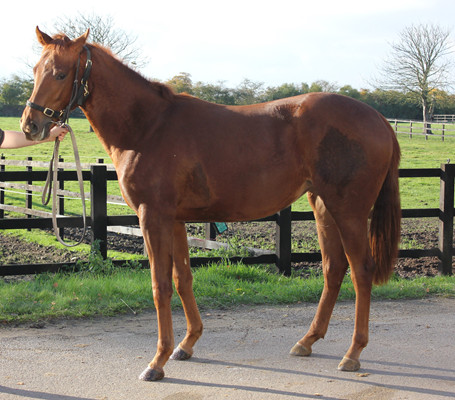 This filly has a tremendous walk and is maturing very well physically. She would cost a lot more in a sales ring now. The Sire won the Group 1 Prix Jean Prat and was 2nd in 2,000 Guineas. He is from the stallion-making family of Shamardal and Street Cry.
Shares Start at £350 per 2.5%
http://www.ontoawinner.net/syndicate/territories-filly
Australia filly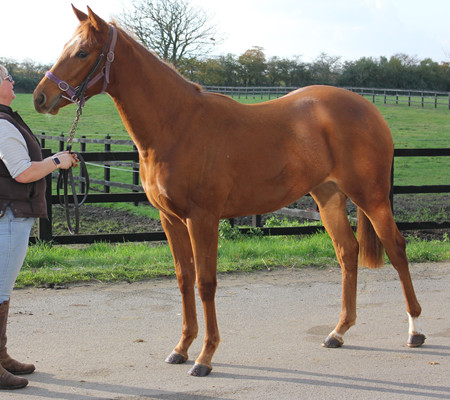 This is a beautiful filly, our first by the sire. She is a stand out on looks. She moves like a classy horse. The dam – Crisolles won 4 races between 2 and 4 years of ages and amassed over £125 k in winnings in her race career. She placed 2nd in the Group 2 Prix de la Nonette at Deauville and also placed at Group 3 level.
Shares Start at £1100 per 2.5%
http://www.ontoawinner.net/syndicate/australia-filly
Havana Grey filly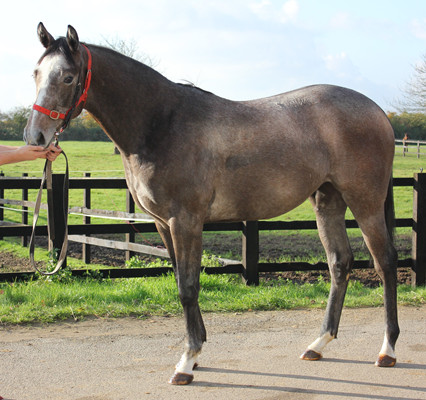 This is a very strong filly. She takes everything in her stride. She is very professional. This The dam – Two In The Pink, by Clodovil won 3 races at 3 and 5 years of age and placed a further 19 times. She has produced 1 winner from 2 foals of racing age. You Are Beautiful 2 year old has run 3 times and is a winner, 2nd and 3rd in a Listed race
Shares Start at £775 per 2.5%
http://www.ontoawinner.net/syndicate/havana-grey-filly-3
Harry Angel filly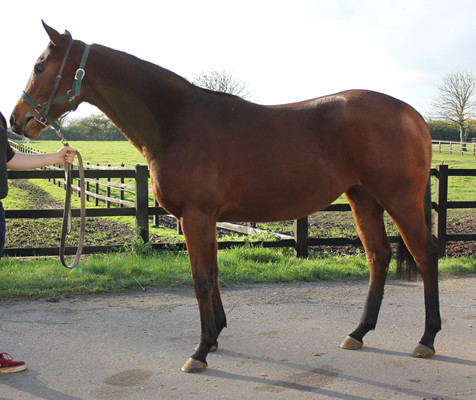 This filly is a beauty. She is doing very well and is physically maturing all the time. The sire was was a record breaking World Champion sprinter. He won the Group 1 July Cup, the Haydock Sprint Cup by four lengths and broke his maiden at two in the Group 2 Mill Reef. The dam has produced 2 winners from 2 runners.
Shares Start at £1050 per 2.5%
http://www.ontoawinner.net/syndicate/harry-angel-filly