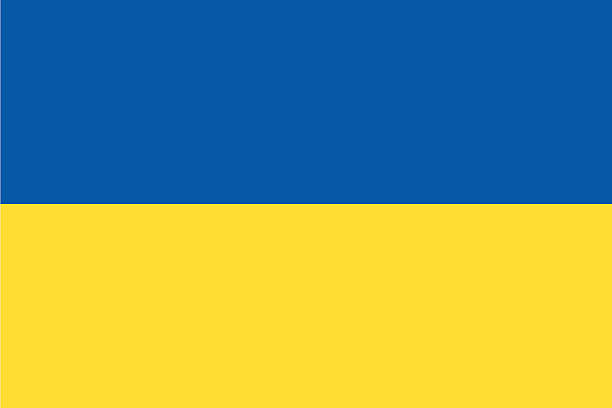 Ontoawinner are partnering with Bursea Lodge Stud in an effort to raise funds to take goods to displaced Ukrainian refugees who are based in Romania. The goods will be shipped via a horse box which is being supplied by Bursea Lodge Stud.
Luke Davies and Graham Sykes will undertake the trip which will take 6 days and will cover 3000 miles.
Ontoawinner are hoping to help by raising £1000 pounds to cover the fuel for the trip. Any additional funds raised above £1000 will be donated to a worthy Ukrainian relief cause.
If you would like to help, please click on the link below. Thank you.