New Shares Available
We have added 2 nice horses to the string in the past few weeks. Check out some of the purchases below. Click on the profiles below for the full profile & breeding pages.
Sergei Prokofiev filly – Julie Camacho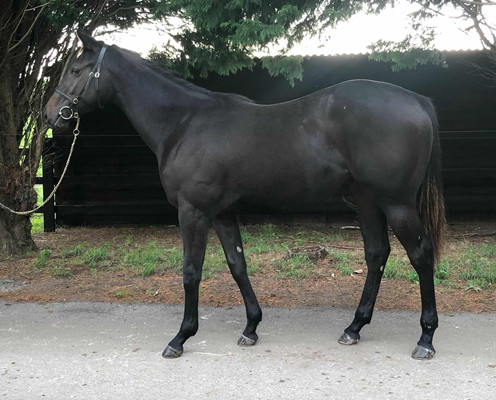 This filly, Little Lady Katie's third progeny, is a smashing filly, we have liked her since she was foaled. She is a very athletic, big rangy filly and has a real presence about her. Shares start at £750 per 2.5%.
Link to Profile http://www.ontoawinner.net/syndicate/sergei-prokofiev-filly
Navagio – James Horton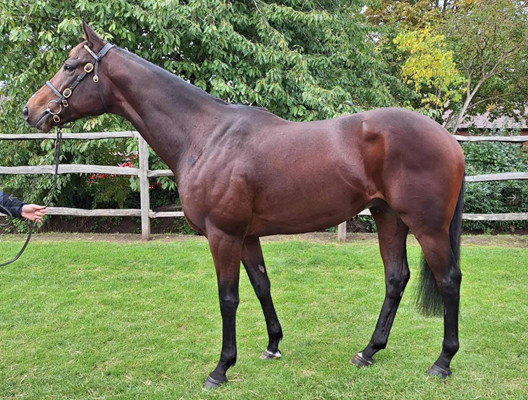 Navagio was purchased at the recent Tattersalls horse in training sales. He is a 98 rated 4 year old by Footstepsinthesand who has won 3 and placed 7 times from 16 starts in Ireland.
Link to Profile http://www.ontoawinner.net/syndicate/navagio