2 Year olds – Shares Available
It's the time of year when the excitement starts to build towards the new flat season.
The 2-year olds celebrated their birthday at the turn of the year start to build up their work and do more each week on the gallops.
We have horses to suit all budgets, you can click on the links below to see full their profiles. Get in touch with any queries that you may have.
Quiet Affair (Equiano x Freckles) – Amy Murphy
Amy reports that this filly is coming along great and is one of the more forward fillies in the yard. She has done some stalls work and plenty of upside's work. she could be ready to run in April. She is a nice filly at this stage. Last Few Shares Remaining
Link to Profile: http://www.ontoawinner.net/syndicate/equiano-filly
Land Force x Slieve Mist – Marco Botti
He is very well. He does everything right and we're very pleased. He looks a nice sort of colt at this stage. He is now doing upsides work and leads the other 2y0s in work. Shares start at £1000 per 2.5%
Link to Profile: http://www.ontoawinner.net/syndicate/land-force-colt
Ribchester x Sleeptalker – Michael Dods
She's on the walker and is growing and filling out. She's a smart mover with a fantastic page. This is a very well put together racy filly. She is from a great family of black type horses. She will have good residual value as a mare when she has finished her racing career. Shares start at £900 per 2.5%
Link to Profile: http://www.ontoawinner.net/syndicate/ribchester-filly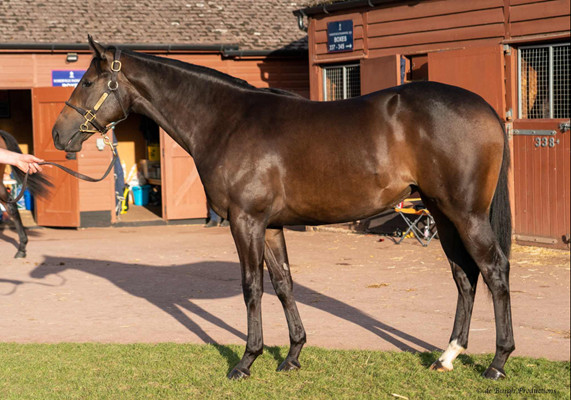 Twilight Son x Bournville – Dave Loughnane
She's growing into a very nice filly and shares start at a very reasonably priced £625 per 2.5%. This smashing filly is out of an unbeaten mare that raced in the Ontoawinner colours – Bournville. Bournville, by Casamento won her only 2 starts.
Link to Profile: http://www.ontoawinner.net/syndicate/twilight-son-filly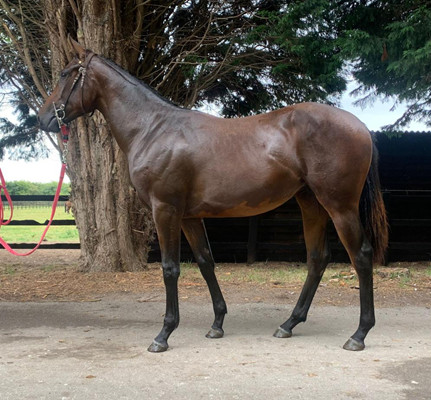 Mayson x Reflected – Jessica Macey
This Colt offers an inexpensive route into ownership but offers brilliant value. He goes into training with Jessica Macey, who for us is a trainer on the up. This Colt has the look of a typical Mayson, we've done well with Mayson's before for little money such as Raydiance, a £7k purchase who was a Listed winner at 2, Lady Calcaria who won a £25k fillies handicap and Shallow Hal, Class 2 winner. We think this Colt is good value for money and worth a second look. Shares start at £300 per 2.5%
Link to Profile: http://www.ontoawinner.net/syndicate/mayson-colt-3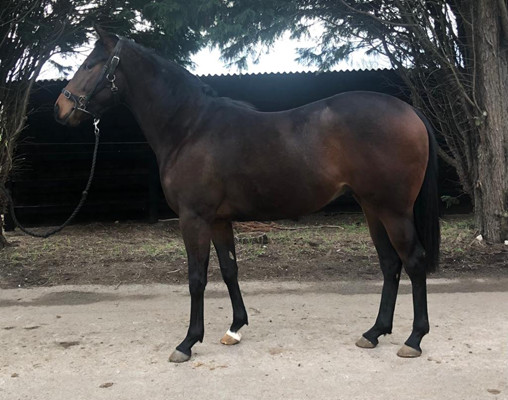 All 2 Year Olds